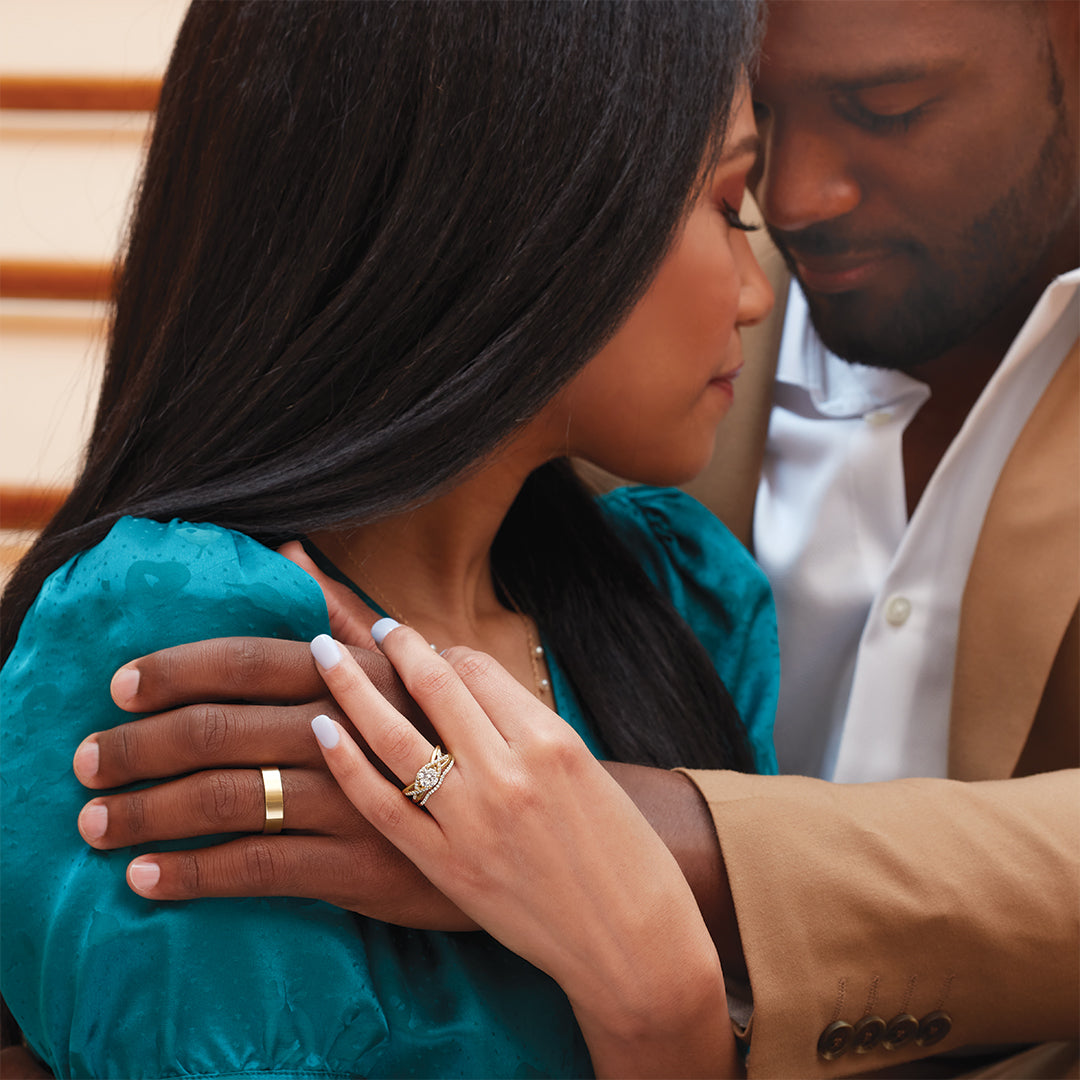 Engagement Rings
Choosing the right engagement ring can be a stressful experience, we aim to change that! A few things to keep in mind while shopping:
1. There are no rules when deciding on a ring.
2. Almost all the rings we have listed on our site can be customized specifically for you. That means adjusting the shape or size of the center stone, switching the metal type, or adding more features. So don't be afraid to ask.
3. There is no requirement for how much you need to spend on a ring. We have rings for every budget and we specialize in upgrading rings later. Pro Tip: stay within your budget now and upgrade the ring as an anniversary gift down the road.
Shop Now